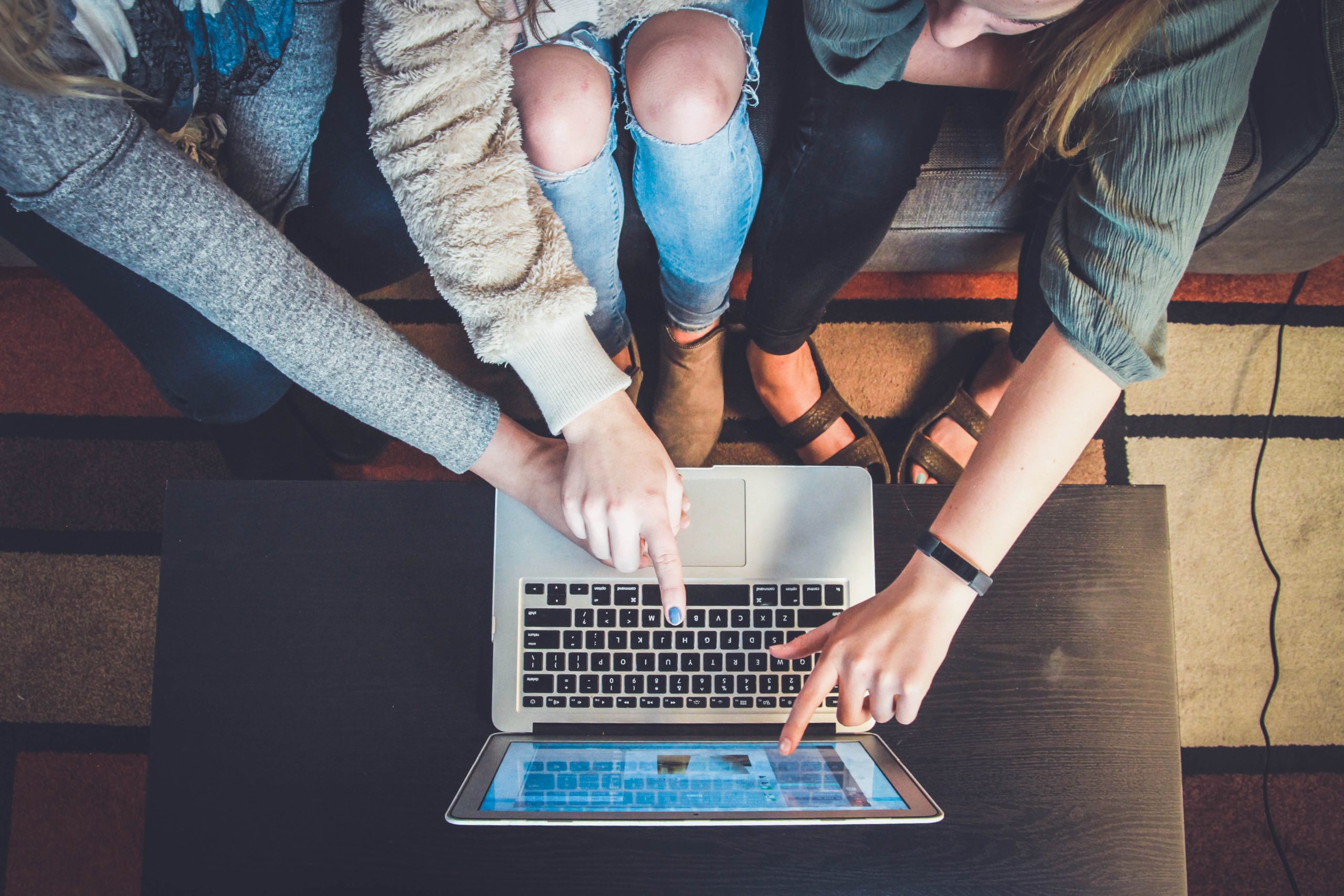 SUSTAINABLE MARKETING: INSIGHTS, STRATEGIES AND ACTION FOR A BETTER TOMORROW
Seducing and motivating consumers to make sustainable choices is no easy task. After all, it is not the interests of the consumer or the company that are central, but those of the planet. How to get this right as a marketer? We invite you to join this free online clinic, hosted bij Beeckestijn.
COLLECT THE RIGHT INSIGHTS
Sustainability specialists Muriel Arts and Durk Bosma show you how you can be successful with sustainable marketing and brands, through clear consumer insights and a strategy that takes into account people, planet & profit. We'll show successful cases and explain how you can get the right insights in a smart way.
Questions that will be answered:
Why is sustainable marketing different from regular marketing?

How do you put the consumer at the center of sustainable marketing?

What personas are there when looking at sustainable behavior?

What tools are available to influence behavior?

How do you translate your organization's sustainability goal into concrete marketing activities with impact?
WHO IS THE CLINIC INTENDED FOR?
The clinic is intended for marketers, insights managers, sustainability managers and policy makers for whom sustainability is an increasingly important part of their job responsibilities.
DURK BOSMA
Durk Bosma is a core lecturer at Beeckestijn and founder of the Future of Food Institute. His field of expertise is market research and he has specialized in sustainable food. With his Future of Food Institute, he offers marketers indispensable insight into the motivations and barriers of the sustainable consumer.
MURIEL ARTS
Muriel Arts is founder of IMPACTING.today, business & brands for a better tomorrow. Muriel started her career at Unilever where she worked for 15 years in various positions around the world in commerce, marketing and innovation, such as Grolsch, KPN and Talpa. The Triple Value approach with value creation for business, customer and society is a tangible result of 8 years of research into how to make sustainable marketing and strategy successful in practice.